Emerald Wines is an independent wine company started for the craic by a Kiwi and an Irish cailín.
---
In February 2020 Craic by Emerald Wines 2019 Pinot Gris was place 4th and awarded 5 stars in Cuisine Magazine NZ Pinot Gris wine tasting. Click here to read more.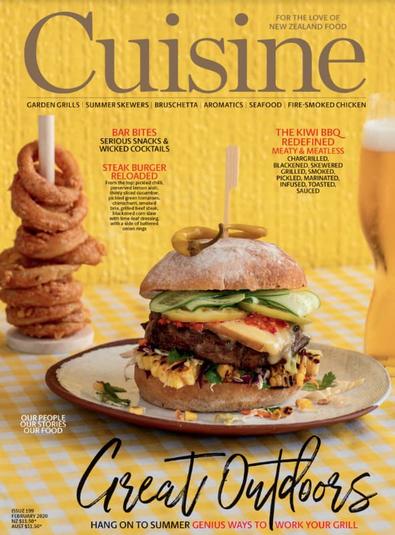 ---
Craic /krak/ is an Irish word with no direct English translation. Craic is abandonment, mischief, gossip, an enjoyable conversation, a state of being and atmosphere.
Craic best represents where we are in life and what it is that we want to achieve with our first wine range.
2019 Craic Rosé & Pinot Gris are now available for purchase. 2019 Craic Pinot Noir & Sauvignon Blanc will be available in late February 2020. Please visit our profile on VINDAQ or email us for information on sales.
Wine Sales & Further Information
To purchase our wine please visit our profile on winemixr or maker2ucellar
For tastings & trade sales please email us at emeraldwinesnz@gmail.com.
---