Emerald Wines is an independent wine company started for the craic by a Kiwi and an Irish cailín.
---
Wines
In August 2021 we had our wines reviewed by Cameron Douglas MS
Emerald Wines Cameron Douglas MS Reviews:
2019 Pinot Gris Skin Ferment – 92 Points / Excellent
"The first thing you'll notice when you pour this wine is the colour. With barrel ageing comes some oxidative colour pick up, but don't let that fool you into thinking this wine is old, it is not…….Rich and voluptuous scents of ripe white nectarine and apple, some poached pear and sweet scents of flowers. Equally full and rich on the palate with a just dry beginning then a weighty satin-cream texture leads to flavours of white fleshed fruits, a touch of grapefruit peel, apple and brown pear. Moderate acidity, a touch of salt, lengthy, balanced and well made. A lovely example with drinking from day of purchase and through 2024."
2019 Rose – 93 Points / Excellent
"A core of dark red berry fruit aromas with mineral and lifted floral overtones. Ripe, tense, fruity and refreshing on the palate with a firm youthful mouthfeel contrasted by fruit flavours that reflect the nose, medium+ acidity. Flavours of raspberry and cherry, some plum and red apple. Balanced and well made in a ready to drink expression. Best from day of purchase and through 2023."
2019 Pinot Noir – 93 Points / Excellent
"Complex and interesting, savoury and soft, a core of dark cherry and barrel spices then minerality and wood spices. Dry on the palate with flavours of plums and spiced cherry, some youthful tension from acidity and tannins. A tart cherry and strawberry layer usher in some complexity and individuality. Firm-ish youthful tannins and smoky wood notes. An interesting and complex wine with texture and varietal intensity. Best drinking from 2022 through 2028+."
In February 2020 Craic by Emerald Wines 2019 Pinot Gris was place 4th and awarded 5 stars in Cuisine Magazine NZ Pinot Gris wine tasting. Click here to read more.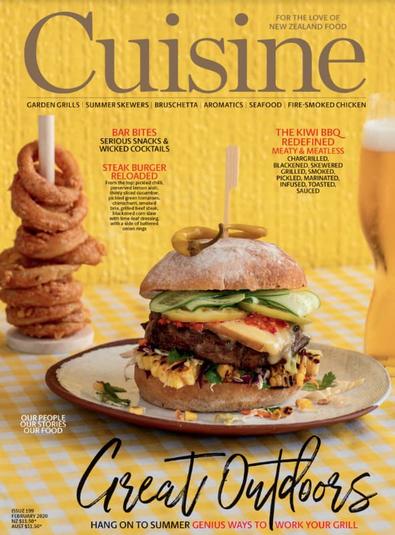 ---
Craic /krak/ is an Irish word with no direct English translation. Craic is abandonment, mischief, gossip, an enjoyable conversation, a state of being and atmosphere.
Craic best represents where we are in life and what it is that we want to achieve with our first wine range.
2019 Craic Rosé & Pinot Gris are now available for purchase. 2019 Craic Pinot Noir & Sauvignon Blanc will be available in late February 2020. Please visit our profile on VINDAQ or email us for information on sales.
Wine Sales & Further Information
To purchase our wine please visit our profile on thegoodfoodcollective or maker2ucellar
For tastings & trade sales please email us at emeraldwinesnz@gmail.com.
---